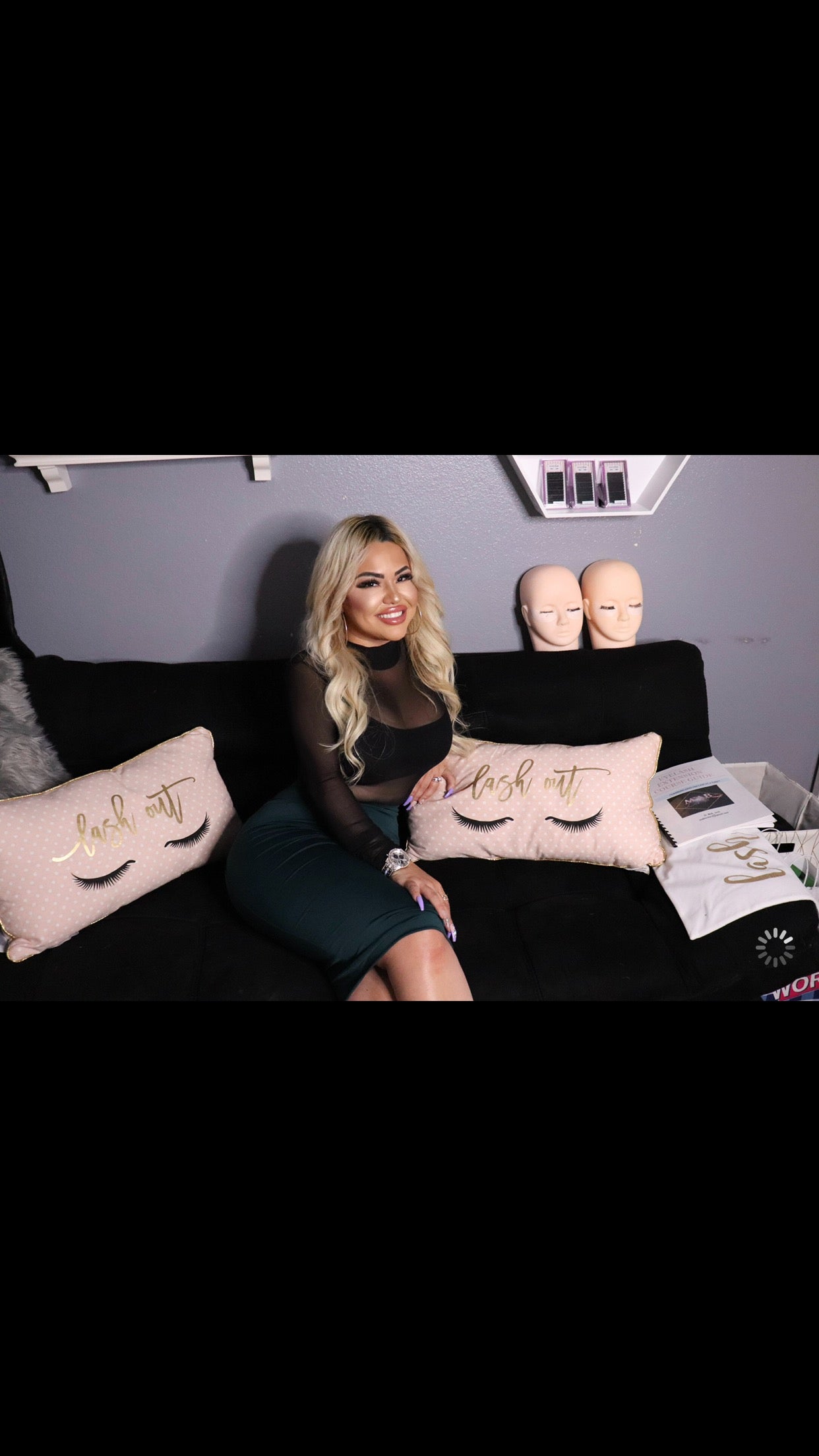 Meet Helena Van Cleave
*Article Excerpt From www.SDVoyager.com*
My life as an entrepreneur… growing up very poor and coming from a hard-working family my dream was to have a job where I could be very successful while making lots of money. I wanted something that didn't feel like work, something for my soul, something to love but an 8-5 was not it anymore. I started to dig into my soul to find my passion, to find what I loved, to find fulfillment. MissAmores Boutique started in 2017. The name was chosen very carefully to represent what I love most, my two sons. MissAmores meaning "My Loves" was started with an idea that one day I would tell this story and here I am.
Read Full Article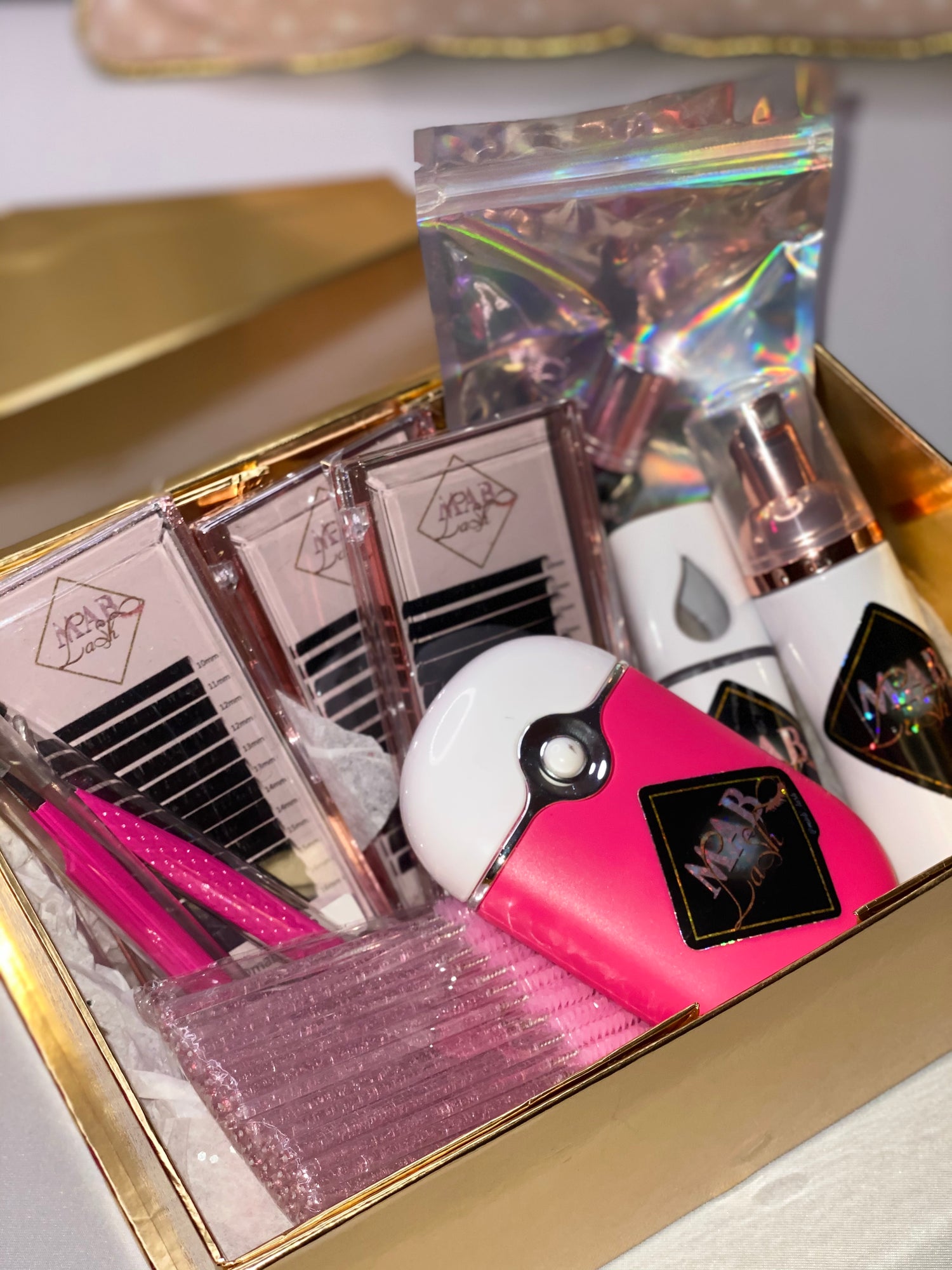 MAB Lash Products
MAB Beauty Bar brings you high quality, reliable products when it comes to lashing. Not only are our products consistent and reliable, but they are also vegan and free of animal cruelty! The value of these products is proven through our happy and returning clients. Stop by our first beauty salon in Oceanside for an awesome experience and to see these products first-hand!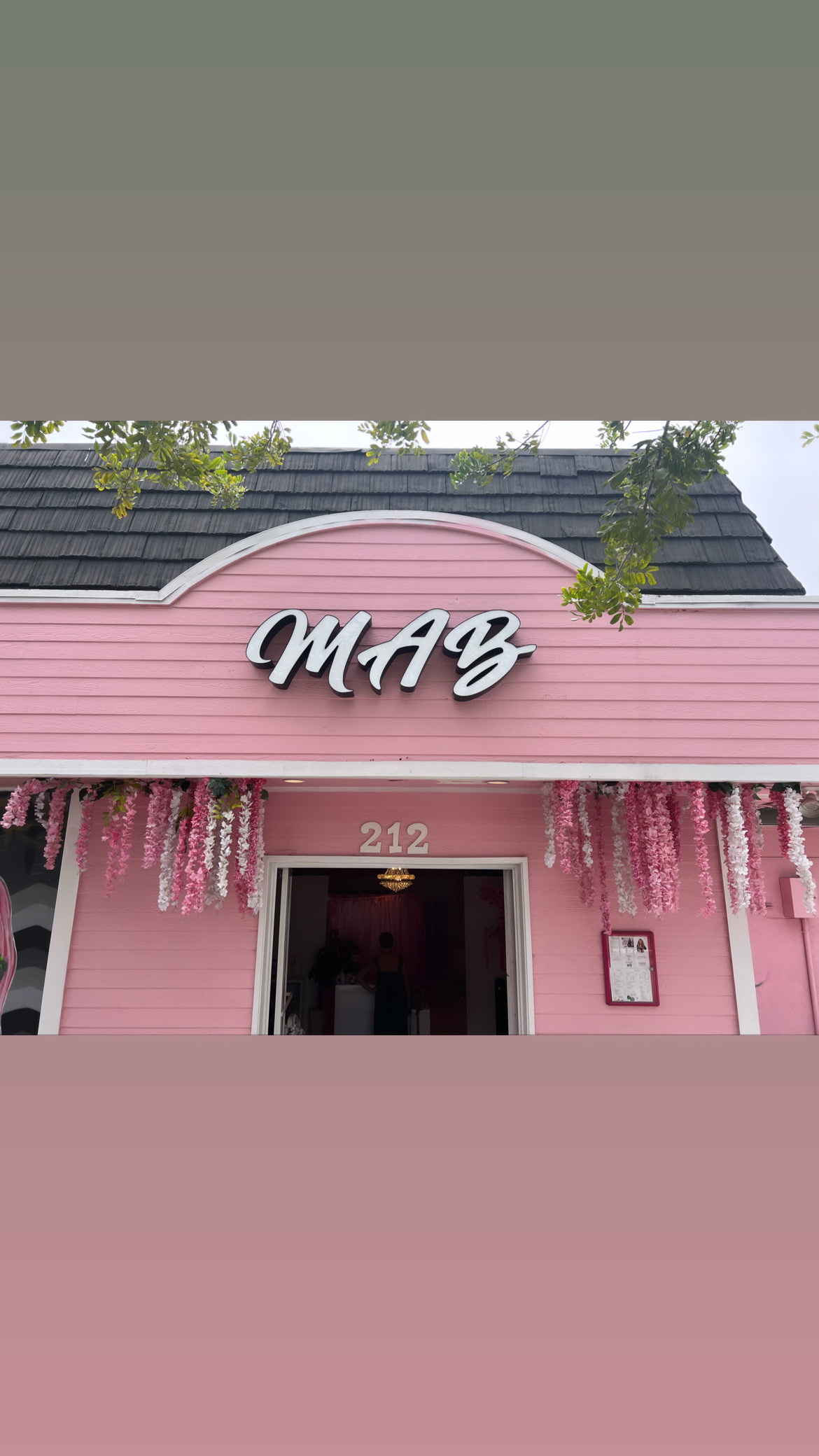 MAB Beauty Bar
Visit our first MAB Beauty Salon in Oceanside, California. Here we provide high-quality beauty services, along with our MAB Lash products and clothing & accessories from our boutique.
Visit MAB Beauty Bar Site